For more information the Boston Globe has some details. Starts Saturday morning.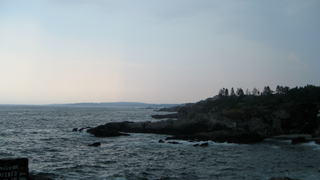 I live in Maine. Vacationland. We have ocean views and awesome food. Seriously we have some of the best restaurants and chefs in the country.
Who wants to talk about living in the Northeast, meet ups, share photos? If so let me know and I will make you an author.